I got an ad for that taped to my door when I got back today... took a picture but thought I'd post some better ones. I think I got the whole camera/posting pictures on the internet thing figured out. Merry Christmas!
Biggest church in my area, not the one I've been to.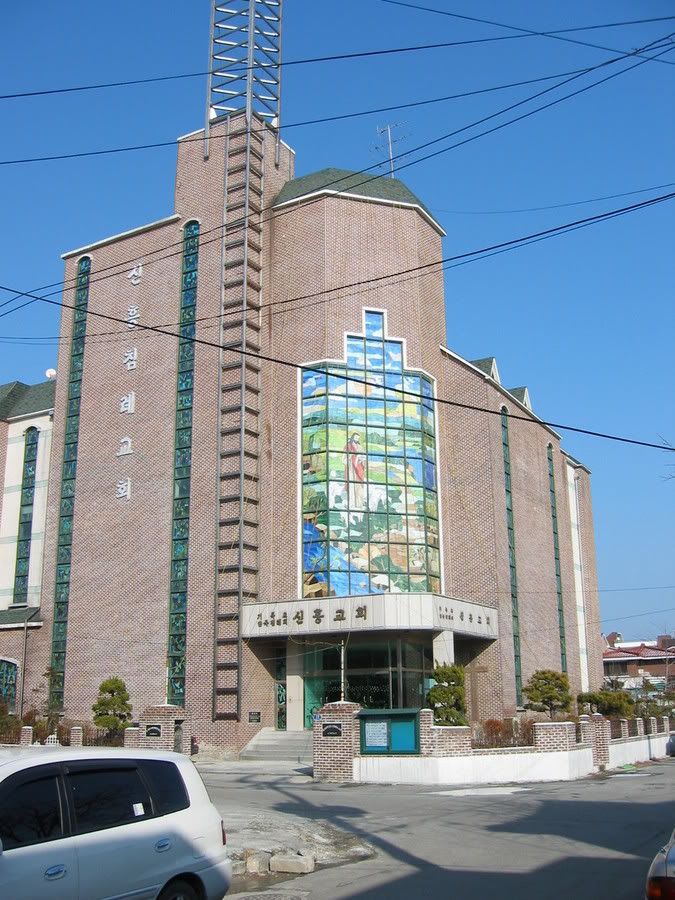 He's a pet. He's cold, so he's curled up in the flower pot.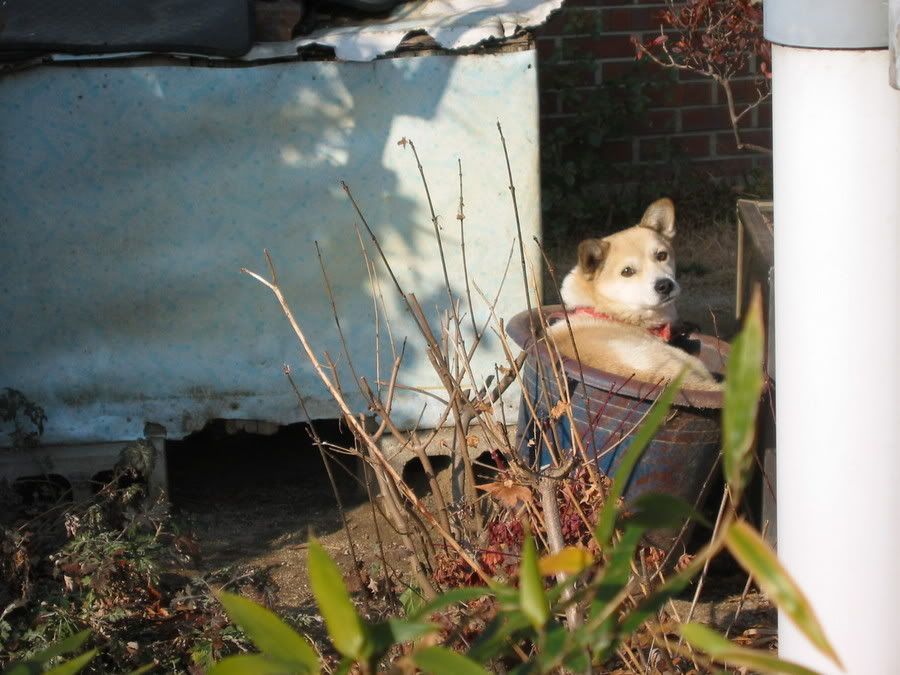 The river filled up after the melting of the snow
... This and the next two pictures are linked cuz they're wide.
Some city scenery
, my apartment is behind the camera and to the right. The river is off camera to the left.
My mess of an apartment from the
inside
and
outside
.
Better with pictures, huh? Next in line is to get some better... pictures.